Lowest Cost &
Fastest Course
Our course is the shortest length and lowest cost allowed in Texas. By law, courses must be 6 hours long and cost at least $25. Our course is the minimum cost and time!
TDLR Approved
TDLR & TEA Approved for all courts in Texas, the most accepted certificate in the state of Texas
Shortest Time,
Lowest Price
Texas requires all defensive driving courses to be at least 6 hours. Our course is the minimum 6 hours. We also only charge $25, which is the lowest amount allowed by law in Texas.
Got Questions?
Phone Support:
713-488-4000
Monday-Friday 8am-8pm CST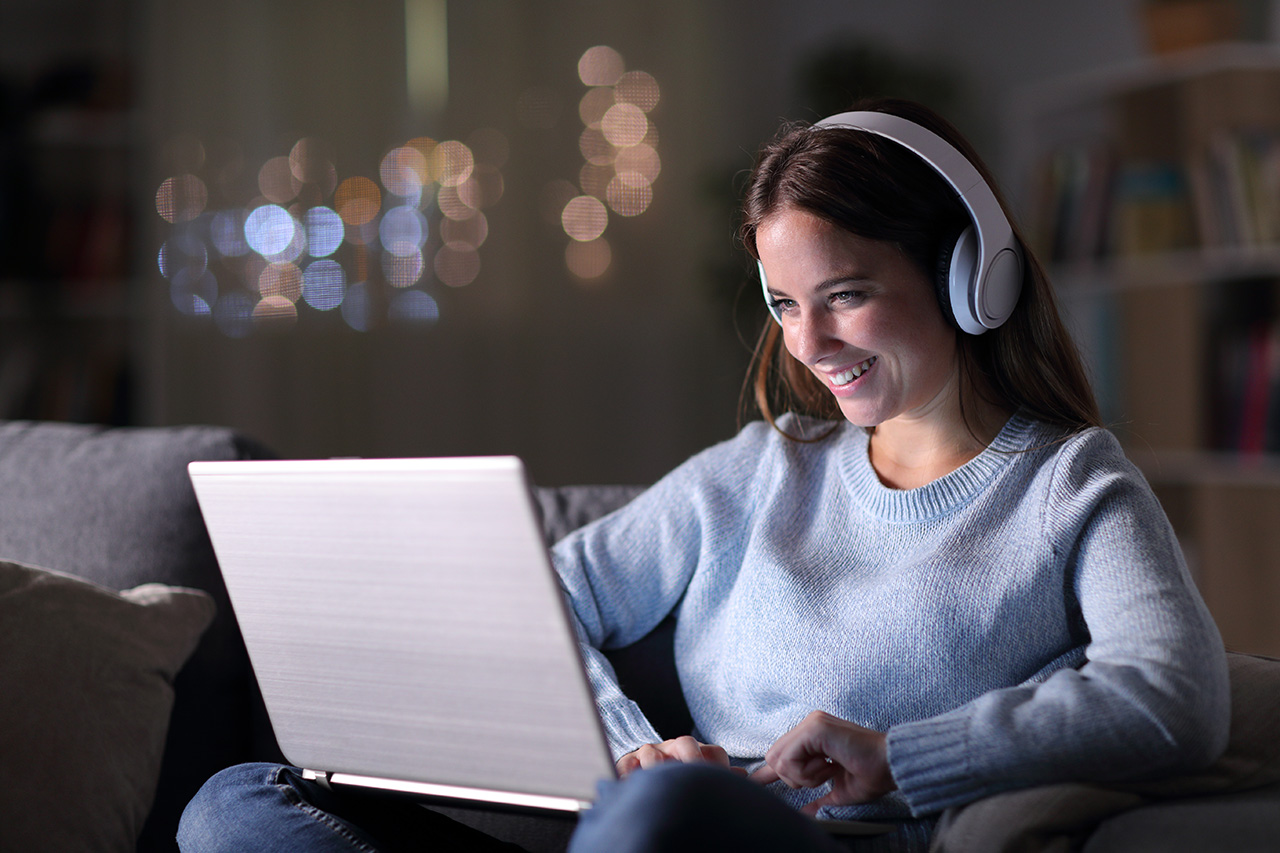 State and Court Approved in Texas
More Than 115,000 5-Star Reviews
Our Course On Your Own Flexible Schedule
Secure Website